Specials
Save & Love
$20 New Guest Offer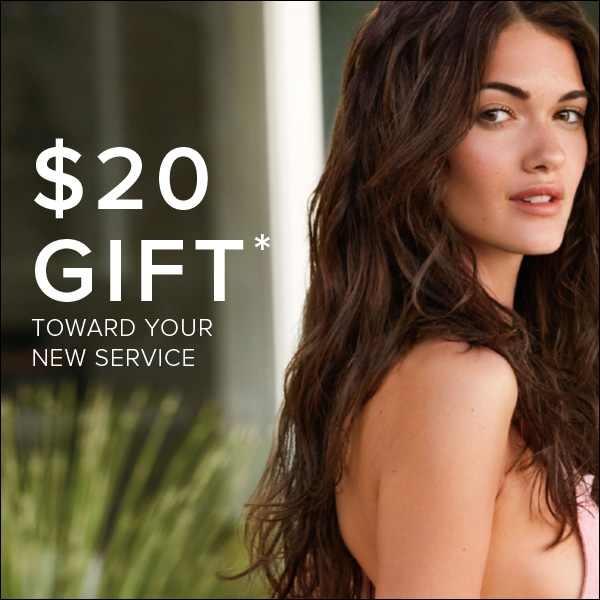 New to Light Salon and Spa or interested in trying a new service? Download our $20 gift and book an appointment today!
---
Light Salon & Spa Specials
Manicure & Pedicure Special
$80
Special w/ Gel Mani
$92
Aveda Manicure and Aveda Pedicure
30-min Massage & 30-min Facial Special
$90
GLOW Rewards
We offer our GLOW rewards program for our clients to be rewarded for scheduling and receiving services. Clients earn one point for each dollar spent on services and 50 points for pre-booking services.
Earn 2,000 points and receive a $25 gift towards services, applied automatically to your account. Complimentary to all of our clients, just ask and you can start earning rewards!